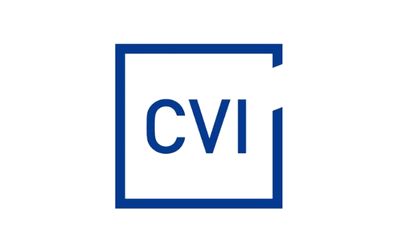 CVI, an independent Polish private debt company and one of the largest European institutions investing in corporate debt instruments, ended 2017 with two significant transactions closed in Romania.
In July 2017, IMPACT S.A., a company listed on the Bucharest Stock Exchange, issued 120 Series A bearer bonds with the nominal value of EUR 12 million. The offering was subscribed in its entirety by funds managed by CVI.
The second investment was executed in November 2017 with One United Properties, a real estate developer. During the private placement, funds managed by CVI has fully subscribed to bonds of a total value of EUR 20 million.
The Romanian market will play a meaningful role in the company's investment strategy in 2018. FMGC, industry and real estate are among the sectors and branches that will be investment themes of CVI in Romania in 2018.
Ciprian Nicolae, CVI: "We invite enterprises with well-defined strategies, robust investment projects, quality corporate governance, proven results and quality management to participate in our investment process and contribute to the development of the bonds market in Romania."