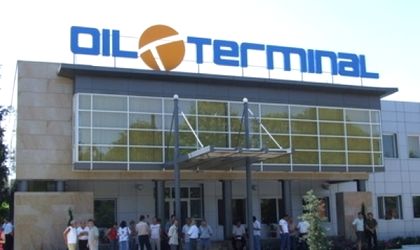 A private company called Pluri Consultalts Romania has started the procedure for the recruitment and selection of candidates to fill the six available positions in the administrative board of Oil Terminal Constanta, the state operator of the Black Sea petrol terminal, as per the provisions of OUG 109/2011 on corporate governance of public companies, according to the Ministry of Energy.
The minimal requirements for participating in the recruitment process are good knowledge of Romanian and at least one other mainstream language at an advanced level. Candidates also need to be in good health and be able to fulfil the requirements of the job, to have a bachelor's degree and at least 10 years of professional experience, out of which at least five years in management positions in public institutions or private companies.
Those who apply need to have no criminal record and not be part of more than three administrative boards at the same time.
Candidates with postgraduate degrees and specialized courses in relevant subjects will have an advantage, as well as those with experience in companies which operate in the petrochemical products and services sector.
Applications are expected between February 4 and 5, and they will be evaluated between February 5 and 7. The final interviews will take place on February 28.
Oil Terminal had a net profit of RON 11.5 million in the first nine months of last year, dropping by 24.9 percent from the previous year. However, the net turnover increased by 3.5 percent, up to RON 120.9 million.
The quantity of crude oil and other products processed by the company was 4.06 million tonnes, 6 percent lower than January-September 2016.
The company currently has around 950 employees, and the main shareholder is the state through the Ministry of Energy, who owns 59.62 percent of the shares.
Oil Terminal is listed on the Bucharest Stock Exchange and is valued at RON 94.9 million.