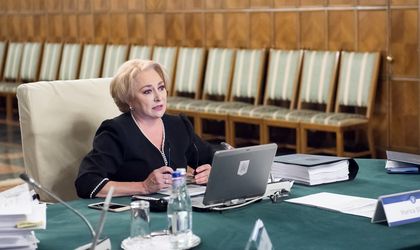 Prime minister Viorica Dancila has put forward the names of Eugen Teodorovici as interim minister of Development and Rovana Plumb as interim minister of Transport. The two proposals were sent to the Presidency for validation. 
After the last government shuffle in November, president Iohannis rejected Lia Olguta Vasilescu and Ilan Laufer as ministers of Transport and Development. 
"I have received a proposal for a government reshuffle, which is a weak solution. I think the right decision for Romania is the entire replacement of this government which has generated many problems. I agree that a reshuffle is needed, but we must consider several things. First of all, we are facing a challenge: the Presidency of the EU Council that Romania is to take over as of January 1,2019. It will be a success only if the ministers are doing their jobs", Iohannis stated.