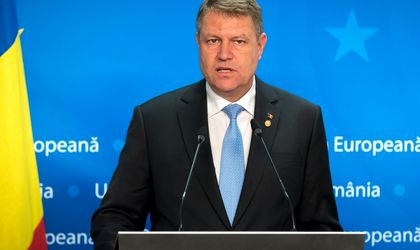 President Klaus Iohannis passes the public-private partnership law, after three years of debates, re-examinations and contestations at the Constitutional Court of Romania (CCR).
The law regulates the funding and execution methods of investment works in partnership between the state and private companies. It establishes the cooperation between the public and private partner, with a view to implement a public project, due to the relatively long duration of contracts, so as to allow private partners to recoup investments and to make a reasonable profit, the funding of the project, primarily from private funds, and, on a case to case basis, by using jointly private and public funds and distributing risks between the public and private partners.
The law puts to good use the capabilities of certain private companies and authorities, which, through contracts with the state and partial or total private partnerships are making investments the state could not implement by itself.
The Romanian parliament resumed debates on the draft law in 2015, and the law was adopted by the Chamber of Deputies on 7 November 2016.
Georgeta Gheorghe