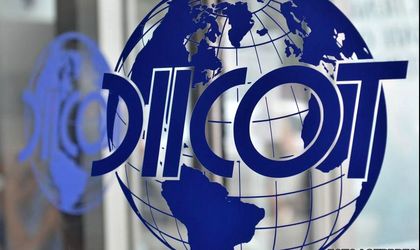 President Klaus Iohannis today signed the decree for naming Felix Banila as the head prosecutor of the Romania Organized Crime and Terrorism Investigation Direction (DIICOT), for a period of three years.
The proposal for Banila to become the DIICOT chief prosecutor was made by Justice Minister Tudorel Toader in May. Banila was previously a prosecutor at the Bacau Court and will replace Daniel Horodniceanu as head of DIICOT.
Although the Superior Council of Magistracy gave a favourable opinion on Banila's designation, Agerpres reported last week that prosecutors in the General DIICOT Assembly voted to send a letter to president Iohannis urging him to reject Banila. Sources told journalists that prosecutors in the institution are dissatisfied by Banila's performance during the interview he had at the Justice Ministry.