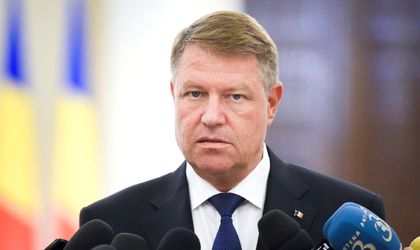 President Klaus Iohannis has challenged at the Constitutional Court the draft bill regarding the Administrative Code which was voted by the Chamber of Deputies at the start of this month.
The president said in the request to the judges that the draft bill breaches several articles from the Constitution.
"Also, through the normative content, the law breaches the norms and constitutional principles," said the head of state.
"A modern public administration, in a rule of law, democratic and social, must first and foremost be a transparent public administration, transparency inconceivable in the absence of clear, unitary and accessible regulations. From the analysis of the law subject to constitutional control, we find that it contains unclear norms, legislative parallels and uncorrelated provisions both with each other and with other normative acts," said the president.
In early June, when the draft bill was under debate in Parliament, the European Commission, the executive arm of the EU, said that some of the amendments "cancel previous efforts made by the government of Romania and the relevant measures in the ex-ante conditionality for the public administration."