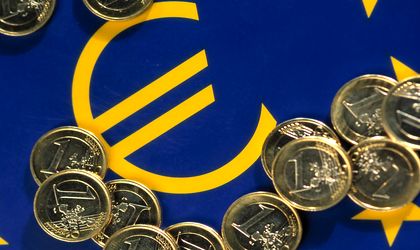 The Danish group Premium Porc Group finances the expansion of production capacity to over 160,000 pigs/year and the operational activity through a syndicated a loan of EUR 55 million from UniCredit Bank, BCR, BRD Groupe Societe Generale and Raiffeisen Bank.
UniCredit Bank also took the roles of facility agent and guarantees agent. The loan has a maturity of 10 years.
Premium Porc Group will use the funds to implement the development strategy from Romania and to finance the operational activity, being the most important transaction from big farming since 2017, considering the finance given and the participant banks number.
The access to the loan will contribute to the sustainable development strategy of the group in Romania for the following years, when the company aims to increase the production capacity to 600,000 pigs/year. The investment focuses on building a reproduction farm with a capacity of 5,200 sows in Braila, with raising units in other counties.
Premium Porc Group, owned by the holding company DCH International, is the second biggest pig farming player from Romania, with a production of 400,000 pigs in 2016. The group operates six farms in Brăila, Constanta, Olt, Sibiu and Vrancea.
The company recorded a turnover of EUR 53 million in 2016.