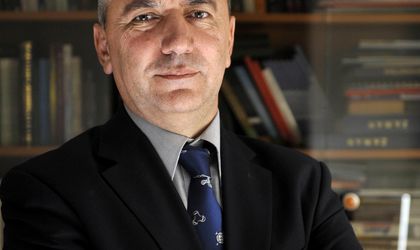 Praktiker Romania Group is planning to expand with three new units in Bucharest. Also, Praktiker Romania purchased Ploiesti and Constanta stores, together with the corresponding lands via funding from CEC Bank.
Prior to acquiring the two stores, Praktiker was renting them.
"I sensed the growth trend of Praktiker Romania stores immediately after taking over the company în 2014. Since then, we maintained our growth year by year, something that also fueled our desire for expansion at a național level. We made the decision to purchase the two stores in Ploiesti and Constanta firstly because I trust this business and its evolution on a medium and long term," Praktiker Romania owner Omer Susli said.
"Another reason behind the purchase is the high rents for a lot of our sale units. The Ploiesti and Constanta stores are two of the sale units that are performing very well, alongside others în the country," he added.
Company representatives also want to purchase three additional plots of land in Bucharest in order to develop new Praktiker stores. "Certainly its is a strategic direction we will continue to follow, at Praktiker. I want to purchase as many of our stores as possible that we are currently renting and even to expand the business by purchasing new land for the Praktiker sale units in Romania," Omer Susli said.
Praktiker Romania currently owns 27 shops in 23 cities. Among them, it owns those in Piatra Neamt, Galati, Focsani, Ploiesti and Constanta.