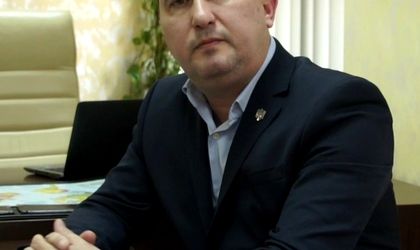 Posta Romana's profit reached RON 17.2 million (EUR 3.8 million) in 2016. The total revenues of the state-owned postal operator were worth RON 1.1 billion.
"Do not forget that Posta Romana still had debts. We have the fine from the Competition Council, for the 2011-2012 period, but also debts and accessories due to some ANAF audits during 2003-2012. The company paid monthly the installments to ANAF, according to the fines installments schedule and at the same time, a growth on levels, by prioritizing investments according to the necessity of Posta Romana projects. However, the company registered a profit," said the general director of Posta Romana, Andrei Stanescu.
It's estimated that until September, the capitalization process of Posta Romana will be finished.