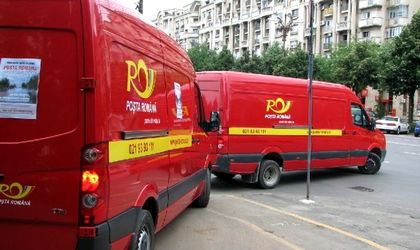 The state-owned company Posta Romana announces that the traffic of postal forwarding, both at national and international level, will be affected the next period by the extreme weather conditions.
"As the bad weather imposes traffic restrictions, both in Romania, as well as for the international air flights, the imports and exports will be affected. Due to these aspects, some delays in the postal traffic might appear", says Posta Romana.
It is estimated that this situation will be maintained until January 22.
Posta Romana apologizes to all clients and partners and ensures them that it will respect all the obligations imposed by law and assumed in the relation with clients and will manage as efficient as possible the situation caused by the bad weather.
Georgiana Bendre