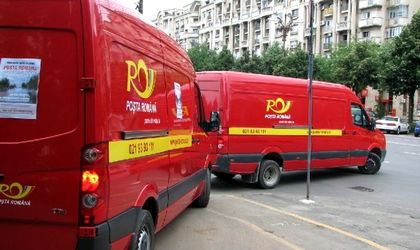 State-owned post operator Posta Romana will layoff 296 employees in the next months. The moved was agreed with the trade union representatives and will be made according to the legislation, says the company.
The disposal is focused mainly on the administrative sector, not on the operational one, and the employees that will be let go will benefit from compensatory salaries. This decision was the result of an internal analysis that showed the administrative sector was oversized compared with the volume and the specific of the company's activity, said Posta Romana in press release.
The release also says that as new activity directions will appear, generating consistent revenues, Posta Romana will employ new peoeple with expertise in the development domains of the company.
Posta Romana concludes that the disposal (approximately one percent) is a natural step in the human resources revitalization.
Georgiana Bendre