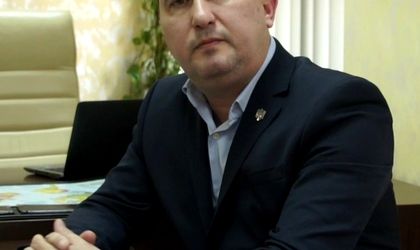 National company Posta Romana is looking for a partnership with banks, on the services offer and banking products, through postal offices. Posta Romana asks interested banks to send intention letters.
The state-owned post operator wants to offer banking products at national level.
"Through this project, at the Posta Romana offices banking products and services will be transacted, following the model of European postal administrations," said Andrei Stanescu, general director of Posta Romana.