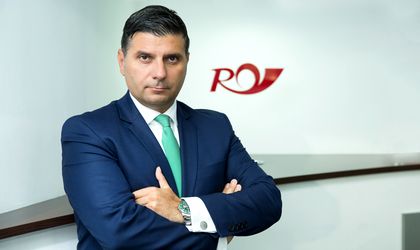 State-owned Posta Romana might be listed on the Bucharest Stock Exchange in 2017, as there is an intention from the Government for an initial public offering (IPO), said Alexandru Petrescu, the general director of the company in a speech at the BVB.
"There are intentions from the Government to list Posta Romana, during the next year. (…) I think that Posta Romana might bring this factor of familiarity to BVB through its name, together with Dacia. It's important that these important names from the Romanian industry rediscover the capitalization option in BVB. Posta Romana will be for sure one of them," said Petrescu.
He also said that the main concern of Posta Romana's management is the "past management".
"At Posta Romana, the management of the past is still important for us and both the future and the past, can be successful if the shareholder, the state, Fondul Proprietatea get to an agreement, change the regulation framework and align the company functionality to the best European practices. I am confident that the Government structures stated the intention of supporting through their actions, the future of the company," said Petrescu.
Georgiana Bendre