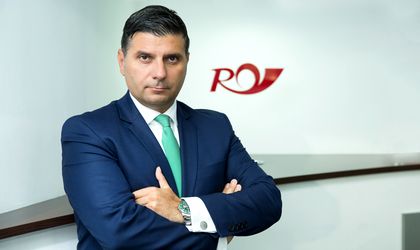 Posta Romana announced on Thursday that its activity at its Bucharest offices and around the country is disturbed due to a protest of the employees.
The protest comes as a result of the negotiations from Wednesday, between unions and the management team of the company. According to the proposal, the wage increase should be of pyramid type, with employees with the lowest salaries benefitting from the highest increase and the ones with the highest salaries receiving the lowest increases. The members of the unions didn't agree with this proposal, so they started protests.
 "We proposed the union partner a social equitable formula: those who have the lowest salaries to receive as much as possible from the legally identified sum to support a salary increase. I hope the union members remain open to dialogue and to give up on protests as soon as possible to retake the activity on the offices. Every hour of strike will reduce the revenue of the company and jeopardize the relations with the contract partners, " said Alexandru Petrescu, general director of Posta Romana.
Georgiana Bendre