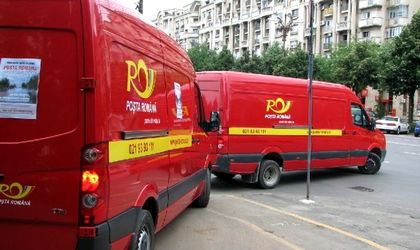 Romania's state-owned post operator Posta Romana acquired telecommunication services from Nextgen Communication SRL for the optimization and development of its network of electronic communications, according to an announcement published on the electronic system for public acquisitions (SEAP).
The winning criteria for the tender was the lowest price.
The total value of the contract is RON 10 million, without VAT. The main financing is the equity of Posta Romana and the length of the contract is 36 months since the date of its assignation.
The post operator recorded a net profit of EUR 3.5 million in the first half of this year, citing higher income from its business, while the expenses were reduced.
Posta Romana is controlled by the Ministry for Information Society and Communication.
Georgiana Bendre