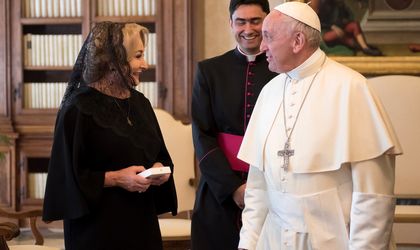 Pope Francis could visit Romania and Bulgaria in early May 2019. The date of the visit is not set, and the Vatican has not made any announcements yet.
Pope Francis would travel to Bucharest and the Bulgarian cities of Sofia and Plovdiv.
According to Religion Digital, the religious themes section of the Periodical Digital publication, Jorge Bergoglio will go to the two Eastern European countries with an important message in the sense of the ecumenical opening, in the context in which the percentage of Orthodox believers in Bulgaria is 82 percent, while in Romania it is 87 percent.
Pope Francis would visit the patriarchal cathedral. He is the second Pontiff sovereign who visits Romania, after Pope John Paul II in 1999, the first Pontiff sovereign in history to visit a major Orthodox country since the great schism of 1054.