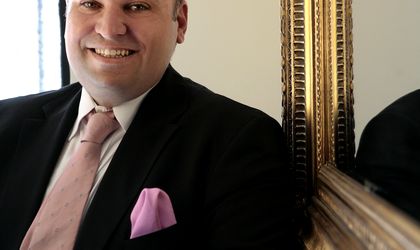 One out of three retail spaces in Romania doesn't operate according to a viable long-term concept, according to a study put together by the local branch of Stirixis, a company specialized in consultancy and design services.
Over the next 3 to 5 years more and more retailers will focus on identifying key concepts in presenting their shops, bars or restaurants, think company representatives. Developing such a concept requires elements such as a coherent strategy, feasibility and sustainability studies. The employees involvement in the return on investment and thus profitability is also a key factor, according to Strixis.
"In Romania, I have noticed investorsare reluctant in working with a company to handle all aspects of creating spaces that sell, including the creation of concepts, because of the perception that these services involve large budgets. But the reality is that lack of consultancy offered by such companies can be more costly in the long term, "said Alexander Athanassoulas, CEO of Stirixis (pictured).
 He went on explaining that details can very often make the difference. "For example the lack of functionality can generate significant losses. We had a case, where positioning the shelves at 40 cm from the floor hindered consumer access to the products thus causing a sharp decline in sales. It's hard to imagine such a small detail can make a big difference, but once the issue was solved and shelves were placed at 80 cm, a height easily accessible, sales have increased proportionally, "said Athanassoulas .
Simona Bazavan