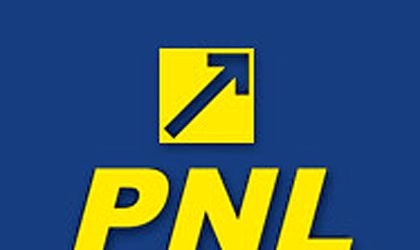 PNL may decide today to give the Economy portfolio to Teodor Atanasiu, county Alba leader. The decision will be taken by the PNL Permanent Delegation, which will gather this afternoon.
At the same meeting, the liberals are set to discuss new appointments to the Ministry of Internal Affairs and Finances, after Radu Stroe, Daniel Chitoiu respectively, recently announced their resignations. Eugen Nicolaescu, current Minister of Health, would take over the position of Minister of Finances, according to rumors that surfaced on Thursday.
Nicolaescu commented on his colleague's, Andrei Gerea, possible resignation.
"It is his choice and I respect it, maybe he understood that right now in the National Liberal Party there are big changes. Maybe that's the view point to discuss this resignation", Nicolaescu said to the press on his way out of the Health headquarters.
Nicolaescu didn't offer any reasons for why Gerea might reign regarding his performance at the Ministry of Economy, nor did he insinuate who might take over. Asked if he would be the interim Minister of Finances, Nicolaescu replied to the press: "You sure like to speculate".