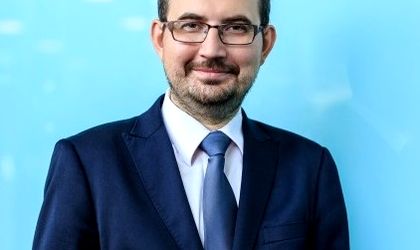 The general director of  KRUK Romania, the debt collection firm, said during the first Polish Investors Forum organized by Business Review on Monday, that the company employs 600 people locally.
"Romania was the first foreign market for KRUK in 2007," said Tomasz Ignaczak, general director of KRUK Romania.
He added that the company is now operating on 7 markets across Europe and there are managers from Romania that are moving to work in the Italian or Spanish operations of KRUK.
The executive explained that all the employees of KRUK in Romania speak English and this is a competitive advantage. He added that out of the total headcount, there are 25 people working in the IT departament, developing sofware solutions for the company.
Ignaczak said that the local financial sector is very attractive for Polish investors, mentioning that there are other debt collection firms from Poland that decided to expand into Romania.
Ovidiu Posirca