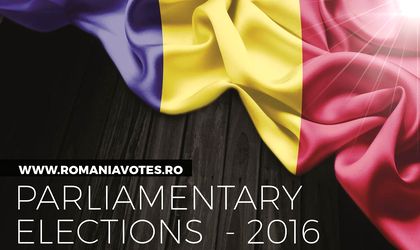 Business environment can easily get updated information regarding the impact of parliamentary elections in Romania on the platform www.romaniavotes.ro.
It is a project that was launched at the initiative of Point Public Affairs, as a response to business environment's need to get objective information and analysis about the impact of parliamentary elections on doing business locally.
The platform targets CEOs, members of the companies' boards, top management and expats and explains in detail what happens during this very dynamic period, with all the political, economic and social implications.
The readers benefit of objective information about the political evolution, the elections' calendar and the forming of the Government. Furthermore, the content unravels the party's moves on the political chessboard. The public agenda is very dynamic; therefore, the daily updates include the political measures, with a strong impact on the economy.
Launched at the beginning of November, the platform had 1000 unique visitors in the first week. It offers not only information from our country, but also from abroad. The information with major impact on Romania's political scene in this electoral stage, as it was the case of the elections from USA and Moldova Republic.
Romanita Oprea