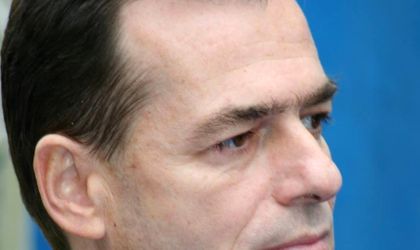 The head of the PNL, Ludovic Orban, was acquitted by Romania's High Court in a case in which he was accused of influence peddling to obtain undue benefits. The decision is final.
Orban got a similar decision during the first ruling, but the anticorruption prosecutors challenged this move.
Prosecutors alleged that in March 2016 Orban got in touch with Romanian businessman Tiberiu Urdareanu asking for campaign financial support. At that time, Orban planned to run in the elections for the Bucharest City Hall.
The liberal head had told Urdareanu he needed EUR 50,000 in cash to pay in order to get exposure on certain news TV stations.