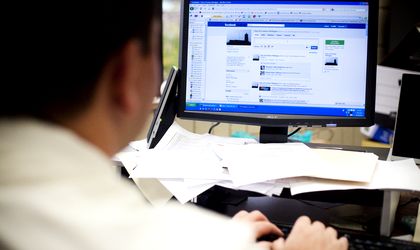 The Romanian PM's Control Body conducted a check on the purchase of software made by several ministries between 1 January 2011 – 31 July 2016, the Government announced today.
The purpose of the check was to clarify certain aspects of the contracts on the purchase of software, the stage of execution as well as to assess whether the programs and software licences purchases are in use or expired.
According to the data released, 19 public bodies purchased software products and licenses and concluded over 10,000 contracts with a total value of RON 3,733,043,559.97, with VAT included.
The results showed that the purchase of software products were completed almost in totality. However, there were cases when they were not used by the public bodies, such as ministries and several units subordinated and coordinated by them. Specifically, nine public bodies paid RON 110,290,733.41 for products/software licences that were installed, bur remained unused, or were damaged and could not be used, the Government said.
The Government recommends that the collection of information be continued in the next 12 months, by means of checks conducted by all structures with such prerogatives in the ministries.
The Government also recommends the creation of a specialized control and management structure at a central level, as well as at the level of each ministry, specialized in monitoring purchases, namely in implementing and using software products by all public administration structures.
Georgeta Gheorghe