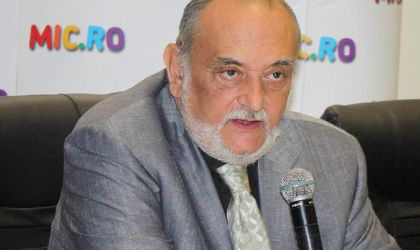 MIC.RO, a company member of Mercadia Group controlled by Romanian businessman Dinu Patriciu, has expanded its network to 113 commercial units in Bucharest and has launched today its mobile store concept.
According to company information, the company will have some 30 mobile stores in Bucharest by the end of this month. Also, the MiniMax Discount chain, newly acquired by Mercadia will reach 50 stores by the end of the year.
"Our strategy is to achieve a dominant position in the retail market in Romania. With MIC.RO we develop the proximity retail and long term partnerships with small producers. In parallel, we are planning the expansion of the hard discount operations, with MiniMax Discount, "said Dan Ionescu, CEO Mercadia Group.
According to Ionescu, the long term plans include expanding the network to 1,000 MIC.RO fixed stores and 2,000 mobile ones. Also, the network will include 150 miniMAX discount stores all over the country until the second half of 2011.
 D.C.