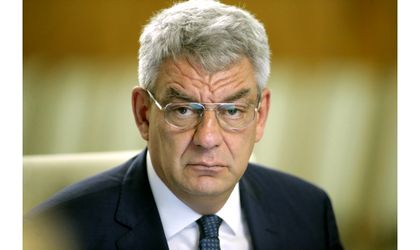 The proposed solidarity tax will not be implemented, Romanian PM Mihai Tudose announced on Tuesday. 
The solidarity tax "can be considered discussed and forgotten," Tudose told the press. According to Tudose, the money collected was too little and did not justify the "effort" to introduce this kind of tax.
The so-called solidarity tax was mentioned in the governing program of the Tudose executive but was never put up for debate by the governing coalition. Moreover, the Alliance of Liberals and Democrats (ALDE) leaders did not support the tax, which would have applied to those who earn above average incomes.
In the past weeks, Social Democratic Party (PSD) head Liviu Dragnea and the Romanian PM both mentioned the tax but none of them made clarifying statements.