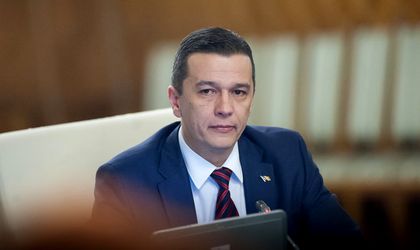 PM Sorin Grindeanu said on Friday within a press conference with his Luxembourg counterpart Xavier Bettel, that the political situation will be solved next week, in a constitutional way and respecting all laws.
"I want this period of political crisis to end as soon as possible. It's essential to transmit trust and investors to be attracted by the Romanian economy," said Grindeanu.
"I am not alone, everybody in the Government works," added Grindeanu.