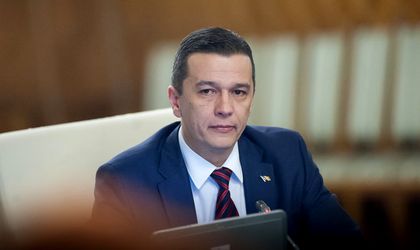 PM Sorin Grindeanu said on Friday that the draft bill regarding the zero VAT for housing for individuals is supported by the Government and will be adopted in this Parliament session.
"If you talk with a financial expert, who calculate without seeing the secondary effects, his first impression is that we'll have an important gap in the budget. But if we talk about the effects in the entire domain, which is an impulse on this market, meaning to start reducing that deficit of approximately 1 million new houses, it's one of the least things that we can do at this moment," said Grindeanu, as quoted by Agerpres.
He added that the Government will agree upon this project law and the European Commission will be notified.
The PM also said in the first phase, until it will be adopted, the project might create uncertainty, but on the long run it should contribute to fiscal easing and will stimulate the real estate market.