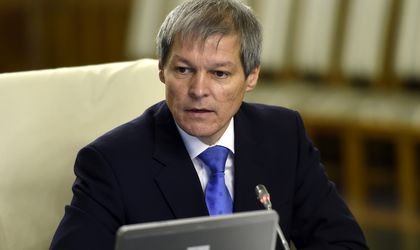 The American investors are interested in Romania, said the prime-minister Dacian Ciolos in a meeting with the representatives of the US business environment.
He didn't want to give names, but he claimed that some companies want to expand their businesses that they already have on the Romanian territory.
"I have discussed with them about the bureaucracy reduction, an essential element that I underline in every meeting, and especially after the ANAF activity, which is connected to the business environment. I already explained what measures I have taken for the ANAF activity and the simplified measures that the Finance Ministry prepares for the next weeks to be adopted," said Ciolos, who attended the United Nations Summit.
Georgiana Bendre