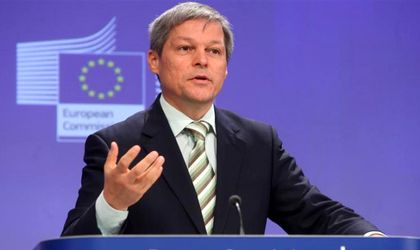 PM Dacian Ciolos met on Friday with the European Commission vice president, Jyrky Katainen, about the EU situation after Brexit vote, but also about three regional hospitals for which the Health Ministry has obtained EUR 1 million.  
"The discussions focused on the current topics from the EU agenda and for the Romanian interest: the EU future in the Brexit context, the economic development, the creation of jobs, the European funds, the Bratislava Summit, the E-Government," said Ciolos.
"Romania is strongly attached to the European project, especially in the current context, in which we consider that the projects and European policies promotion is extremely important, which take into account the citizens' needs, especially in what concerns the investments, health and the jobs, " added Ciolos.
The main discussion was on the opportunities offered by the Investments Plan for Europe- Juncker Plan, especially in the infrastructure and health domains.
Georgiana Bendre