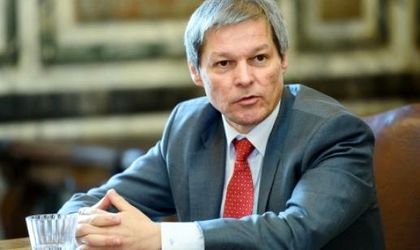 According to Government forecasts, in 2017 Romania's economic growth will exceed 4 percent. The budget draft the departing government will pass on to the government to be created after the December 11 elections takes into account this figure, Romanian PM Dacian Ciolos told broadcaster Digi 24.
The government takes into account "a realistic economic growth, from the analyses that we have, of over 4 percent, a budget deficit below 3 percent and we are taking into account some fixed numbers that are given by certain laws that are in force and by certain decisions that were taken and connected by the wage budget, connected, for instance, to the defense budget, that of social insurances and pensions, a minimum of growth also for the budget allocated to investments," the PM said.
The PM admitted to not taking into consideration elements or laws voted by the Parliament that have not yet entered force, which are now at the Constitutional Court, Ciolos said.
Georgeta Gheorghe