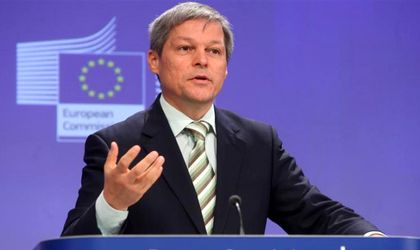 Romanian prime minister Dacian Ciolos announced on Tuesday that he wishes the private sector would invest more in the research&development activities, hoping that a growing number of players in the automotive industry will invest in this field.
"Not only this is the development future in industrial sector, but also because Romania has a potential to be developed in this field of engineering, research and development and applied innovation. I think it's time to create conditions better and better for these Romanian specialists who currently need to go elsewhere to earb more money and develop their skills, " said Ciolos duringa visit at the Technical Center Titu of Renault Group.
He added that a fifth part of the R&D, innovation, development of the entire Renault group is made in Romania.
Georgiana Bendre