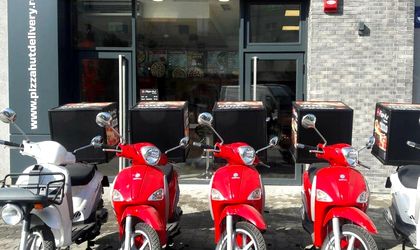 Pizza Hut Delivery has launched a new unit worth EUR 250,000 in Bucharest, district 1. Once with the opening of this unit, Pizza Hut Delivery owns 18 units at national level.
For this unit are available 20 jobs for the positions: kitchen worker, cashier, courier.
The unit has a surface of 92 sqm.