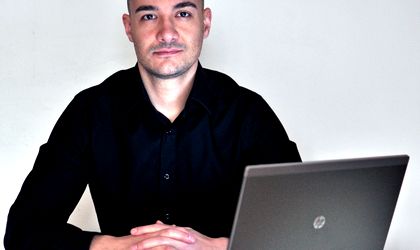 The Indian pharma company Franco Indian will enter the European market and Romania will be the country from where the activity will be coordinated. It estimates a turnover of RON 900,000 in the first year via a distribution of minimum 1,500 pharmacies at national level. After four years, the company estimates a turnover of RON 5.5 million in Romania.
The company will access the Romanian market through two ranges of natural supplements: Dexorange and Natvie. It estimates that in 2020, the supplements market value will reach USD 8.7 billion at European level.
"The natural supplements market in Romania is in continuous growth in 2015, when a turnover of EUR 500 million was registered, both from pharma sales and the online sales. Even if we register this value, our country lacks very much the nutritive food consumption and the supplements. According to Euromonitor, at European level the nutritive supplements market value will have an annual growth of 9.5 percent and will reach USD 8.7 billion in 2020. The top countries remain Italy and Germany, but Eastern Europe has a surprising increase," said Radu Procop, marketing manager RFI Pharma Romania.
Franco-Indian Pharmaceuticals Pvt Ltd was founded in 1949 and is present among 15 countries from Africa and Asia.
"Through our research we identified significant nutrition issues among Romanians (in 2014, 173,138 Romanians had problems because of the lack of minerals in their bodies, a growth compared with 2012, when their number was 147,000), " said Manjalay Benny Joseph, representative of Franco-Indian Pharmaceuticals.
Georgiana Bendre