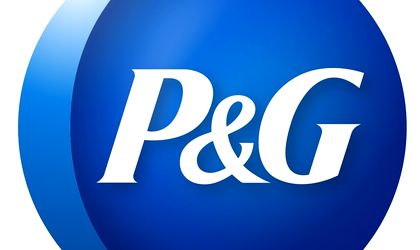 Procter & Gamble said it will acquire the consumer health business of Merck KGaA for about EUR 3.4 billion in a transaction designed to help the multinational conglomerate expand its exposure to Latin American and Asian markets.
P&G also announced it would also terminate its consumer care joint venture with Teva Pharmaceutical Industries, PGT Healthcare, on July 1, saying P&G and Teva's strategies were no longer aligned.
"This will help (Merck) focus on its pharma unit and refurbish its pipeline," said Morgan Stanley analyst Vincent Meunier quoted by Reuters.
KGaA's portfolio includes vitamin brands such as Femibion, Neurobion and Nasivin.