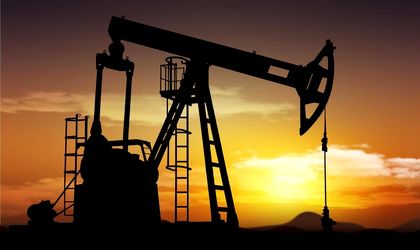 Petrolexportimport, the petroleum product importer, announced today that the Bucharest Tribunal had decided to go directly bankrupt. At the same time, the court called provisional insolvency house Ionescu and Sava.
"The Tribunal of Bucharest, Section VII of Civila, issued the Conclusion of a meeting ordered bankruptcy by the simplified procedure of the debtor Petrolexportimport and appointed provisional liquidator Insolvency House Ionescu and Sava SPRL", shows a document submitted on  to the Bucharest Stock Exchange.
During the Communist regime, the company was the biggest player through which oil business was taking place. The company was founded in 1948, having as main activity the export of oil and all petroleum derivatives.
Since 1 January 1991, it has become a joint stock company, being the principal foreign trade agent in the field of oil imports and export of petroleum products to the Romanian refining system.
Until 1997, Petrolexportimport held the monopoly of crude oil import and export of petroleum products for the Romanian refining system.
Since May 9, 2000, the company has been fully privatized. Currently, Petrolexportimport imports and sells petroleum products, petrochemicals and additives to Romanian refineries as well as other domestic customers through a distribution network.
The chairman of the board of directors of the company is Alexandru Popescu, the son of Ovidiu Popescu, who took over the management of Petrolexporttimport after 1990.