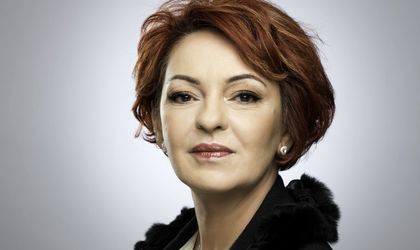 The company's capitalization is not a whim, it's necessary to reach Posta Romana's objectives for the next years, according to the general director of Posta Romana, Elena Petrascu.
"I thank all the MPs who voted for the capitalization of Posta Romana in 2018. I take the positive vote of the Communications Ministry and Information Society as a clear signal of trust for the fast redress of the company. At the same time, I appreciate the position of the Communications minister, Lucian Sova, who, together with his team, proved to be a responsible and proactive shareholder of Posta Romana," said Petrascu.
Posta Romana has currently 24,000 employees.