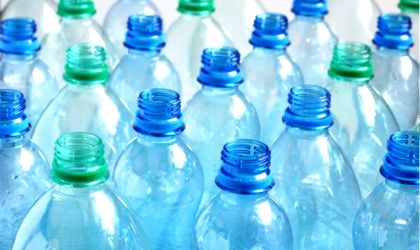 PepsiCo announced plans to buy Israeli SodaStream, maker of a home carbonation product, in a bid to cut bottle use.
PepsiCo will pay USD 144 per share for the company, and a total of USD 3.2 billion, for gaining the Israeli company's technology for making soft drinks at home.
The deal will be PepsiCo's largest acquisition in eight years and likely the outgoing CEO Indra Nooyi's last big move. The CEO announced it was leaving the company after 12 years in the job.
The Israeli company's CEO Daniel Birnbaum has shifted the Israeli company's focus from making at-home soft drinks to producing carbonated water.
"Daniel and his leadership team have built an extraordinary company that is offering consumers the ability to make great-tasting beverages while reducing the amount of waste generated," Nooyi said in a statement.