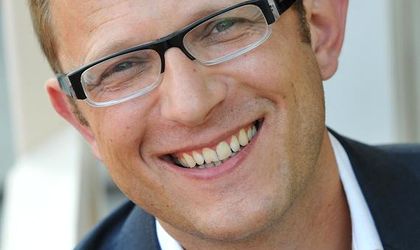 Disney Channel Romania has announced that in 2010 it has maintained as market leader among its competing children's television channels. The market share reached by the TV channel was of 17.6 percent, among children aged 4-14, and supported an annual growth of 55 percent in the female audience.
As an official press release issued by the company states, the TV channel's success may be attributed to broadcasting its own series and films, as the Wizards of Waverly Place, Jonas L.A. and Good Luck Charlie. In December 2010, the series Good Luck, Charlie, ranked first among children's TV programs in the hierarchy of all the TV channels in Romania. In 2011, other Disney productions will enter the local channel listing as Avalon High, Sharpay's Fabulous Adventures, the live TV series Shake It Up, the animated comedy Fish Hooks, as well as new seasons from the Wizards of Waverly Place.
"Disney Channel has enjoyed an exceptional audience in Romania, in the last year. The channel's performance in 2010 comes as proof to its array of captivating programs that it offers to its audience, as well as its dedication to create local content in order to consolidate its connection to local audiences. We hope to continue this success with a new range of programs for children and families", stated Maciej Bral (in picture), vice-president and general manager at Disney Channels for Eastern and Central Europe.
Disney Channel officially entered the local market under this denomination in May 2009, being formerly known as Jetix Romania. Other important players on the children's TV channels market are Cartoon Network and Minimax.
Corina Dumitrescu