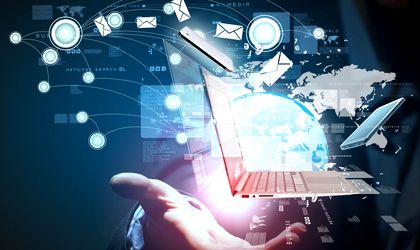 Online retailer PC Garage estimates a turnover of over EUR 45 million for this year, which is an an increase of 30 percent compared with 2015, based on higher sales expectations in the gaming segment from its portfolio.
The company says that in 2016 it has also seen growth in the smartphones category.
PC Garage has over 30,000 products in its portfolio and 250,000 clients on its site. The company has been on the market for 11 years. The online retailer was taken over by eMAG this spring.
Georgiana Bendre