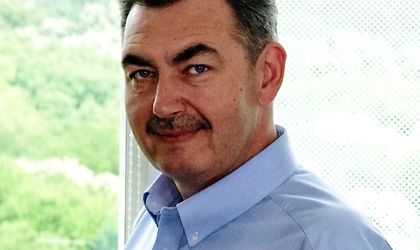 PayPoint Romania, the leading operator of cash payments and electronic charging through retail outlets, announces the appointment of Florin Stoleriu as sales director.
In this role, Florin Stoleriu coordinates the largest PayPoint team, the department that represents the interface between the company and the retail network, responsible for PayPoint's territorial development and the direct relationship between the company and the partner traders.
Stolerius's appointment as sales director comes in a context with many challenging and ambitious goals for PayPoint, generated by the natural market dynamics and Payzone's acquisition in October 2017. 
Florin Stoleriu has been active in sales for more than 20 years, consolidating his career with important names such as Inbev Romania / Bergenbier, Fabryo or Policolor.
He has run extensive teams and has held various positions, from regional manager, senior brand manager, commercial director, and before joining PayPoint, business unit director at Policolor.
Florin Stoleriu attended the Technical University of Iasi and graduated from the ASEBUSS Executive MBA program.