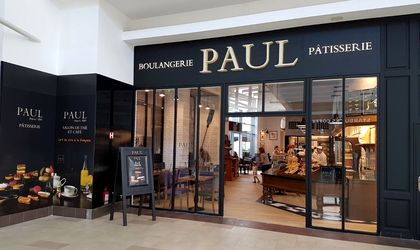 French pastry chain Paul opens the second location in Constanta worth EUR 450,000, reaching 18 units in Romania. It is placed within commercial center Vivo and owns a terrace, reaching an overall surface of 198 sqm and a capacity of 90 places.
"We are constantly looking for new development opportunities at local level and we are trying to bring Paul closer to our clients," said Monica Eftimie, chief marketing officer, Paul Romania.
The new location comprises also a dedicated space for coffee consumers from the  Gourmet Café range.
Paul pastry is present in Romania starting 2008 and currently owns 18 units in 4 cities.