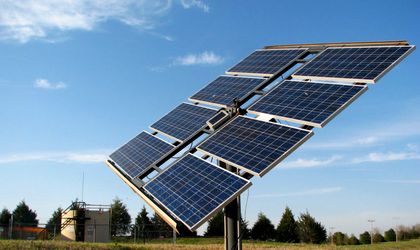 The implementation of amendments to the energy law is expected to create new disruptions on the electricity market, the Employers Organization of Renewable Energy Manufacturers (PATRES) warns. This is due to the fact that, PATRES warns, the new law includes unclear provisions that leave space for interpretations.
The organization welcomes the fact that the industry is regulated by an up-to-date energy law that was drafted as an answer to the requests of market actors. However, PATRES argues, despite its requests, addressed to the Romanian President, to official opinions sent to the Government, Energy Ministry, ANRE, Competition Council, the plenum of the Parliament adopted for the second time the amendments to the law that are likely to harm renewabe energy producers and supplyers, as pointed out by the Association of Electricity in Romania. "With one exception: the MPs approved proposals from only one company, which is state-owned, ignoring all other amendments, which are many, submitted by industry associations and individual companies," PATRES argues.
"We believe the energy law, with the new amendments, is a disguised form of state aid for the coal sector. We understand and accept that coal should be supported în the energy mix, but we request that the support be giben transparently, publicly, through state aid approved by the European Union, and not by all sorts of tricks that can generate a new infringement procedure against Romania and which, again, distorts the energy market," said Martin Moise, PATRES deputy vice-president said in a press release.
Georgeta Gheorghe