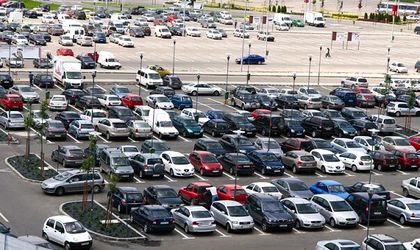 According to DRPCIV data cited by hotnews.ro, there were over 518,000 registrations on imported second-hand cars in Romania in 2017 – 220,000 more than in 2016 – while the new cars market was five times smaller.
The reason for the surge in second-hand cars brought to Romania was the elimination of the environmental tax at the beginning of last year.
The new cars market grew as well, by 11 percent, but it did not come close to the advance in the second-hand market – 74 percent.
Dacia was the most popular brand for new cars, with 30,000 units sold, while Volkswagen was number one for second-hand, with 136,000 units.
Other brands that did well on the second-hand market were Opel, Ford, Audi and BMW.
After Dacia, new cars from Volkswagen, Skoda, Ford and Renault also sold well on the Romanian market.
Sales of Kia and SEAT vehicles saw the most significant growth (over 40 percent), while Peugeot and Honda sales decreased by 24 percent and 11 percent respectively.