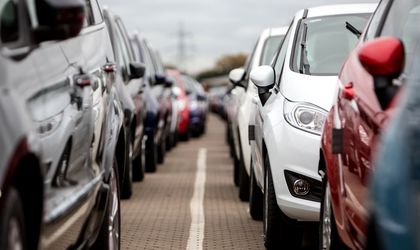 Over 450.000 cars were registered in Romania for the first time in the first 9 months of this year, according to the National Institute of Statistics (INS).
The cars registrations increased by 32.7 percent in the third trimester year-on-year. The static refers to the cars that are registered for the first time in Romania, new cars including the ones in leasing and the second hand ones that were imported from foreign countries.
The new registrations for commercial vehicles increased by 5.5 percent for trucks and 2.2 percent for trailers but fell by 7 percent for tractors.
The passenger transport cars also grew by 7.1 percent compared with the last trimester of 2017.
Teodora Marinescu