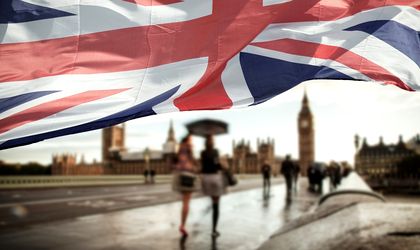 UK Home Office figures show that more than 600,000 EU citizens living in the UK have already applied to stay in the country after Brexit through the settled status scheme, which was introduced in August 2018, The Guardian reports.
Most applicants so far were from Romania (37,742), followed by citizens from Italy (28,575) and Poland (28,214). There were 11,583 applications from French nationals and 10,825 from Germans.
Applying for settled status can be done through an app in a relatively easy process. EU citizens who want to stay in the UK must apply by June 2021 in the event of a Brexit deal and by December 2020 in the event of no deal. A report from the Home Office shows that of the 200,000 applications made during the pilot phase, zero had resulted in a refusal.
The independent chief inspector of borders and immigration, David Bolt, has made seven recommendations to the Home Office to improve the settled status scheme, including giving more attention to vulnerable applicants or those who want to challenge a decision.
Photo: dreamstime.com