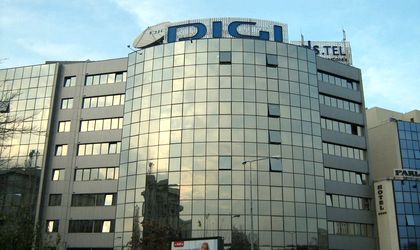 Over 3 million mobile numbers have been ported in Romania since 2008 until present. RCS&RDS gained the most clients from other networks- 1.05 million, followed by Vodafone with 743,592 clients and Orange with 696,746 clients and Telekom Romania Mobile Communications with 465,914, according to telecom watchdog ANCOM.
Since 2008 to date, over 3.66 million users benefited from this service out of which 3 million are mobile phones users and approximately 654,000 are fixed phone users. More than a quarter of the numbers were ported in 2016, when 939,663 users switched the operator, not only the number.
The average monthly portations of numbers for 2016 continued the increasing trend, from 70,373 on average in 2015 up to 78,305 in 2016.
Out of the total switches since the launching and until the present, 82 percent are mobile phones numbers. RCS&RDS is the supplier that got the most numbers in its own network from portations.
In 2016, the mobile phones suppliers attracted 879,330 users, respectively 94 percent of the total ported users in 2016. The most users who switched from one operator to another in 2016 chose RCS & RDS – 434,816, while Orange got 182,948 users, Vodafone attracted 175,296 users and Telekom Romania Mobile Communications got 63,916 users.
In the fixed telephones case, 25 suppliers got 654,572 numbers switched from the launch of this option until now. Out of these, the most numbers were switched to RCS&RDS.
Georgiana Bendre