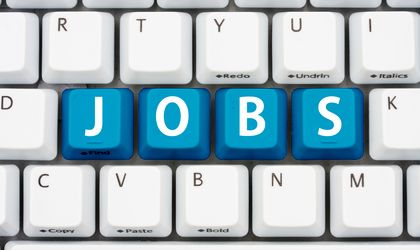 Employers in the European Economic Area are making 1,212 jobs available for Romanian workers through the Eures network – most of them in Germany, the Netherlands and Poland, according to the National Workforce Agency (ANOFM).
According to the institution, there are 900 jobs available in Germany, most for baggage handlers and baggage handler drivers. In the Netherlands, there are 180 jobs, most of them for sorting and packaging flower bulbs. In Poland there are 41 jobs, of which 20 in welding.
There are 30 jobs available in the Czech Republic, 15 in Norway, 10 in Finland, 10 in Luxembourg, 10 in Spain, 10 in Hungary, 5 in Austria and one in Belgium.