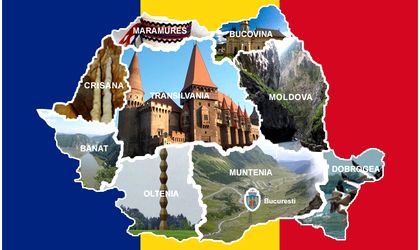 Romania was visited by over 1.09 million non-resident tourists that were registered in local accommodation units in the first half of the year, and their combined expenditure stood at RON 2.76 billion (roughly EUR 620,000), according to the National Statistics Institute (INS).
The INS said that each non-resident tourist has spent on average RON 2,527.
Close to 60 percent of the tourists came here for business purposes and their expenses amounted to more than 57.5 percent of the total amount spent by non-residents locally. The rest came to Romania on vacation. In the case of the business tourists, more than half of the total expenses was used to cover the costs of accommodation, while the rest was used in restaurants, for shopping and for purchasing gifts and souvenirs.
Around 75 percent of the tourists arrived in Romania by plane, while close to 14 percent used passenger cars. Over 9 percent of them travelled by bus or coach.
The INS analyzed hotels that had over 650 foreign tourists last year, as well as guest houses with over 150 tourists last year.
Ovidiu Posirca