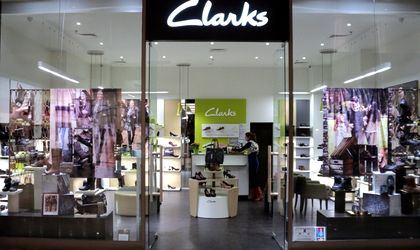 Otter Distribution has seen sales reach EUR 12.3 million in the first nine months of this year, marking an increase of more than 5 percent compared to the same period of 2010. The shoe and accessories distributor has also announced that its operating profit has gone up by 17 percent to EUR 1.34 million.
The company distributes brands like Clarks, Geox, Ara, Gabor, Otter and coq sportif through its own network of 37 stores, out of which five units were opened this year. Otter Distribution has opened the first Clarks mono-brand store in Romania in AFI Palace Cotroceni and three Otter multi-brand stores in Sun Plaza in Bucharest, Maritimo Constanta and Electroputere Craiova this November.
Also this year, the company has launched a new multi-brand format under the Promenade concept in the TOM Constanta shopping center. In addition to these three formats, Otter Distribution also owns the Geox mono-brand stores.
Simona Bazavan