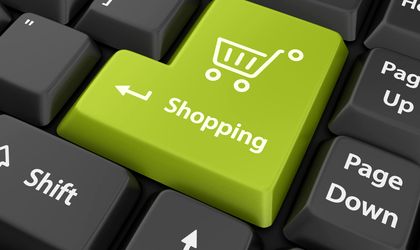 Two Romanian men were put under preventive arrest for 30 days by the Directorate for Investigating Organised Crime and Terrorism (DIICOT) for alleged online fraud, namely fake sale of cars to US and Canadian citizens.
According to a statement by DIICOT, on 28 March, prosecutors detained Mihail Victor Vatui and Dorel Cataru, for creating an organized crime group and for online fraud. On 29 March the Bucharest Court ruled that the two should be placed under arrest for 30 days. Another member of group was placed under judicial control.
Accoring to DIICOT, between July-September 2014, the criminal group, comprising several people, with the purpose to commit internet fraud, crimes that had as an object the fake sale of mobile goods, expecially cars.
The group members posted numerous fake ads for the sale of cars on specialized in the sale of goods and services, and after getting in touch via e-mail with individuals interested in purchasing the cars, in order to gain their interest, they would suggest conducting the deal via a third party.
The goods were fictitious and the victims were many US and Canadian citizens. They were told to send money via an escrow system, that was supposed to release the money the moment the client would receive the goods. In reality, the amounts went to the US-based accomplices. DIICOT benefited from the support of the Special Operations Direction.