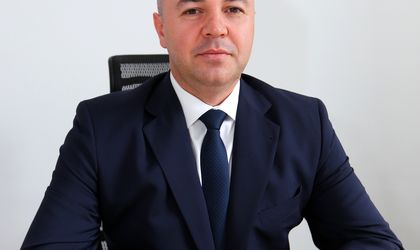 Today's entry into force of the Government Emergency Ordinance 52/2016 regulating the rights and obligations of parties in regards to credit contracts for consumers will trigger a 15 percent drop in the prices of uncollected receivables portfolios, Catalin Neagu, Top Factoring General Director argues.
According to Neagu, "the ordinance affects the collection process, therefore, automatically also the amounts collected. Consequently, the prices of uncollected receivables portfolios will drop (…) by approximately 15 percent."
The collection process will be affected, among others, by measures relating to rules regarding contracting debtors and communication, Top Factoring experts believe. Given that communication between the debt recovery entity and the consumer between 8pm and 9am is forbidden, the working hours will decrease by two hours. Moreover, as per the provisions of the ordinance, debtors can no longer be contacted at their workplace or via intermediaries, such as legal successors, lawyers or legal representatives.
The ordinance "is intended to discipline the market and to compel players to have a proper conduct towards debtors, to respect their rights," Neagu said. According to him, although the collection will become more expensive, it will make companies innovate.
The provisions, Neagu argues, the small players will be the most affected, and those who will not follow the rules will not be able to remain on the market. "A fair legal framework allows both collection agents and debtors, to conduct a collection process that is correct, without abuses on both sides."
Georgeta Gheorghe